We are passionate researchers, data scientists and software developers. Our personal experience and scientific background drives us to provide the tools to lighten the burden of data management in research and development. We love to share our knowledge about data management, storage and analysis. We strive to maintain a close connection to active members of the scientific community.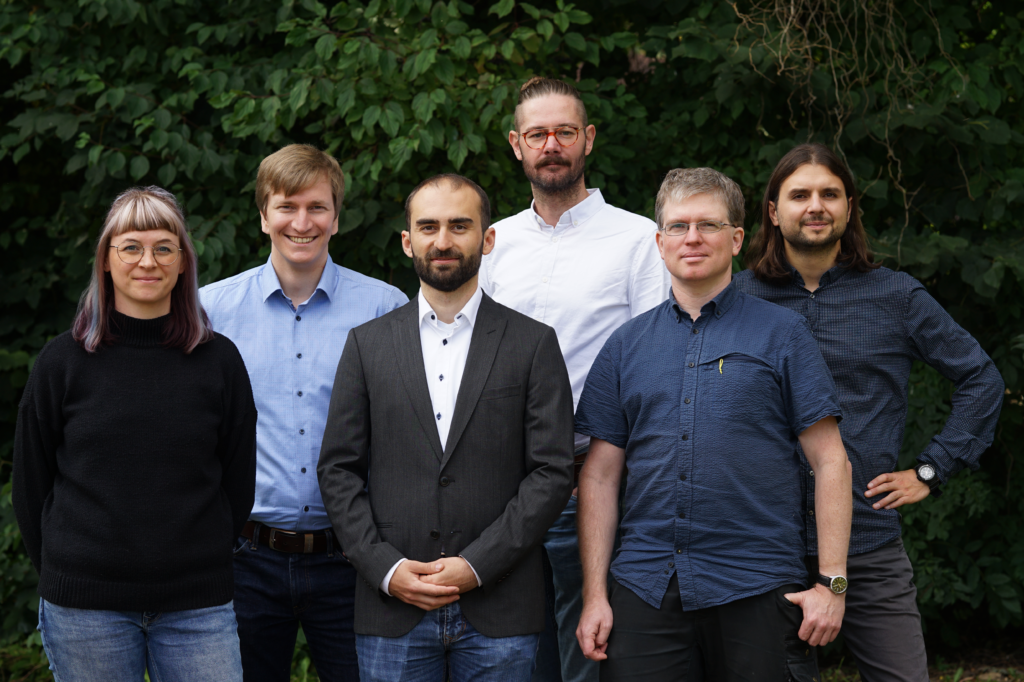 CEO During his PhD studies in physics, Henrik tom Wörden experienced first-hand the advantages of working with a flexible data management system like LinkAhead. After finishing his thesis, he founded IndiScale together with colleagues and now represents the company to customers and to the public.
Henrik tom Wörden is your first point of contact if you need help with introducing professional data management in your environment.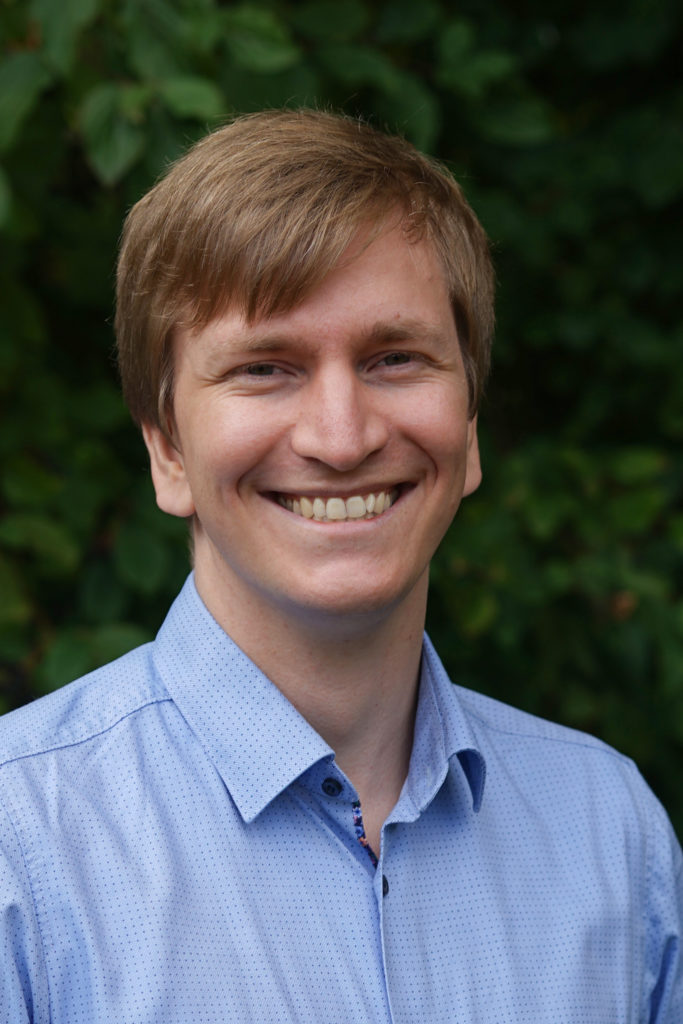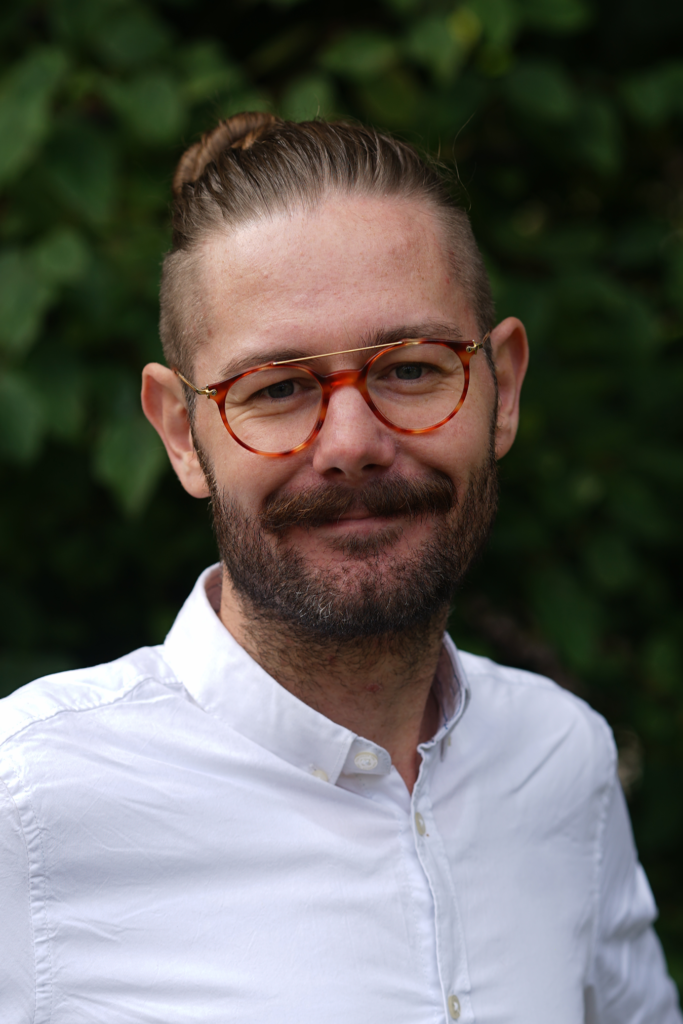 CTO Timm Fitschen started to work on the technical base of LinkAhead in 2012 and finally developed it into the mature product we love. His work laid the foundation for the generalized flexibility which allows LinkAhead to cope with even the most dynamic environments.
At IndiScale Fitschen contributes his technical expertise to the LinkAhead project and is responsible for strategic software development and quality assurance.
COO In his previous work as as experimental physicist, Daniel Hornung was responsible for the acquisitions of a large amount of data from a multitude of software – impossible to handle without professional data management.
Hornung is responsible for operations & finance at IndiScale and supervises software benchmarking and deployment.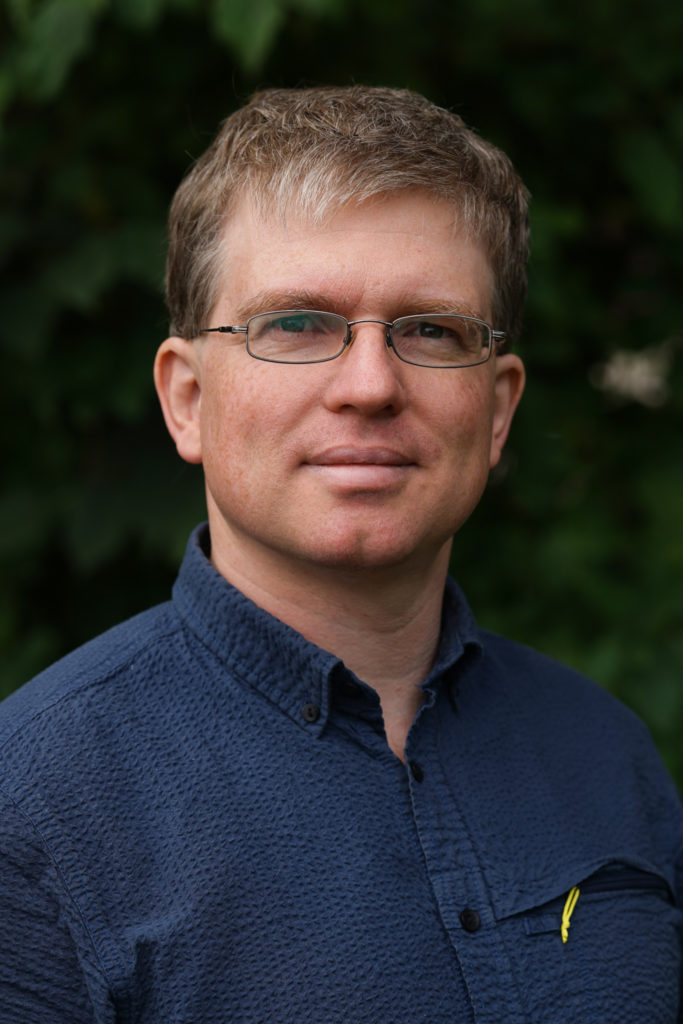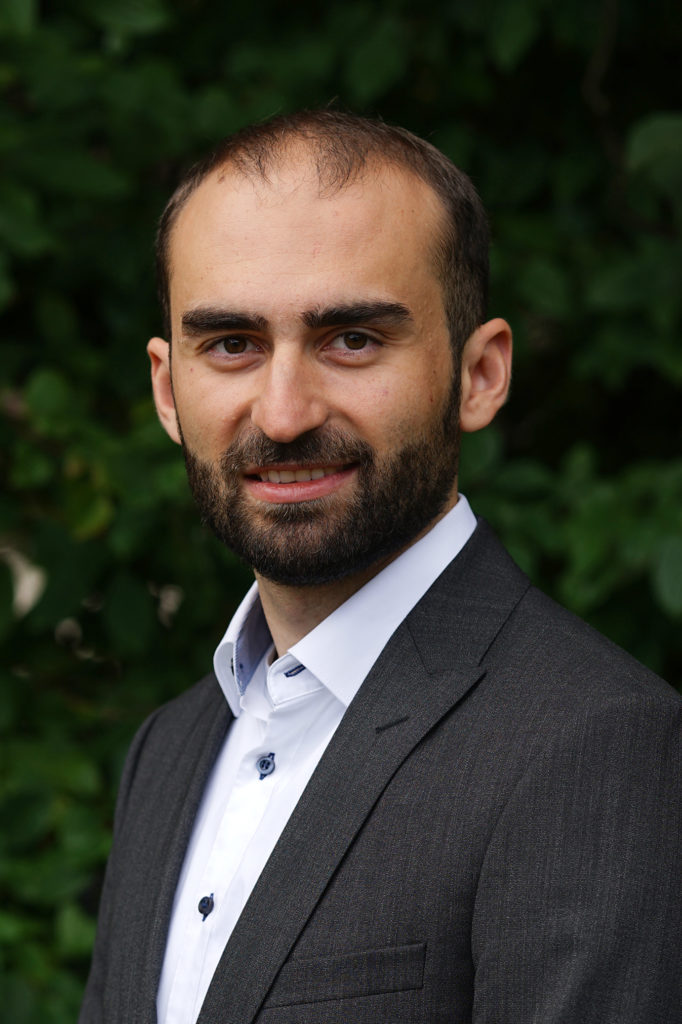 Customer Service Florian Spreckelsen did a PhD in physics before leaving numerical simulations behind and joining IndiScale. He is responsible for integrating LinkAhead with customers' needs. Spreckelsen is always happy to help you automate your data workflow!
Communication Design As a passionate designer, Sina Rohde transforms LinkAhead's complex core functions and abstract qualities into a concrete form. She develops IndiScale's distinctive appearance with the help of individual graphics, illustrations and much more.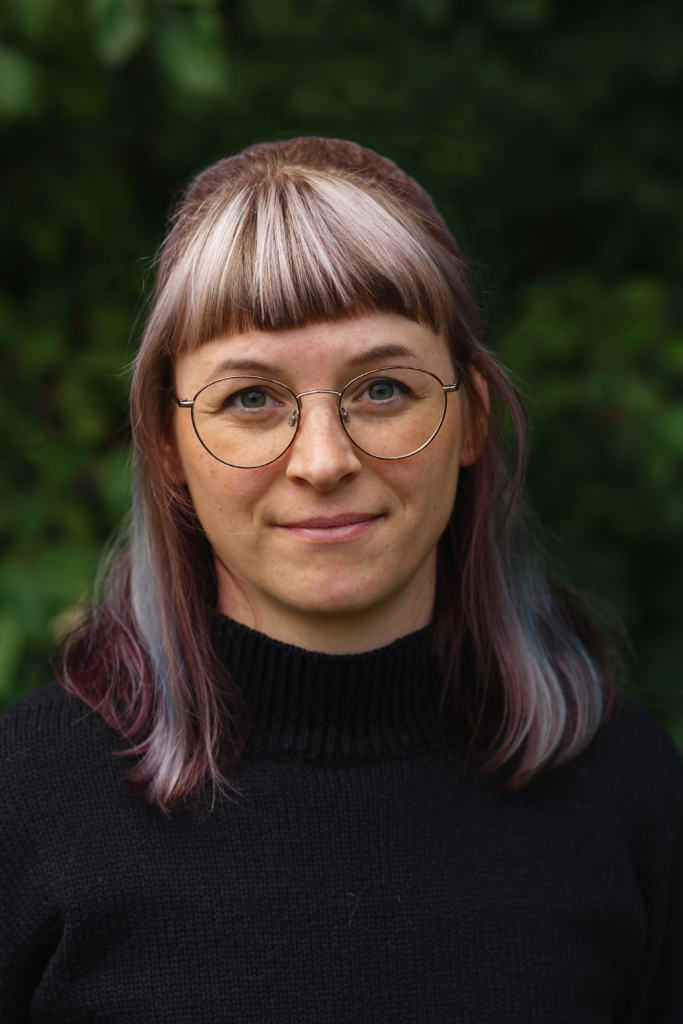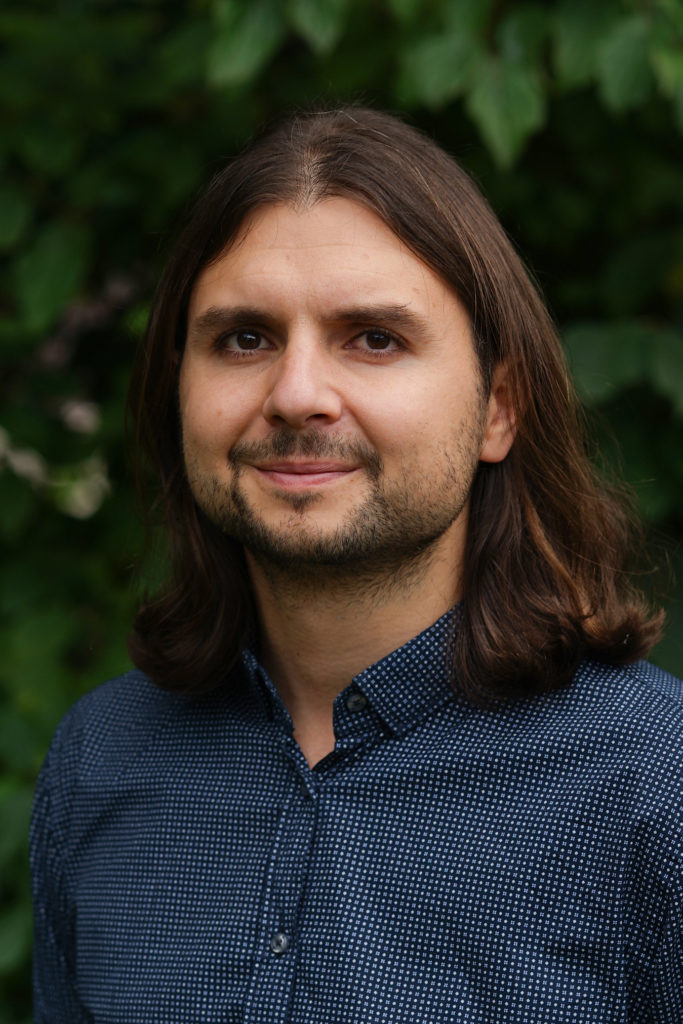 External Scientific advisor, Co-Founder An avid data scientist, Alexander Schlemmer has always been fond of data analysis, statistics and machine learning. Schlemmer is IndiScale's link to the buzzing data science community and advises the company on strategic development decisions.
Thomas Weiß
Sales Thomas Weiß has been working in companies focussed on Open Source softwares for years and made it his goal to increase LinkAhead's reach. His task is creating connections to customers and forming strategic partnerships. Thomas' vision is an eco system of open source research software.