Scaling Individual Data Management
Accelerate your data management by choosing our next generation toolkit LinkAhead.
Together we make your data usable and future proof.
LinkAhead – your flexible software toolkit
Compared to traditional systems in data management LinkAhead is designed to easily respond to changes and new requirements. The semantic data model allows you to link data according to their meaning. This significantly improves the findability of your data and allows you more flexibility in the use of it. Other strengths of LinkAhead are the direct use of existing file systems and the excellent searchability thanks to an intuitive search language. Try LinkAhead right now, or get more information here:
You have any questions or interest in LinkAhead? Feel free to contact us and we will be happy to advise you.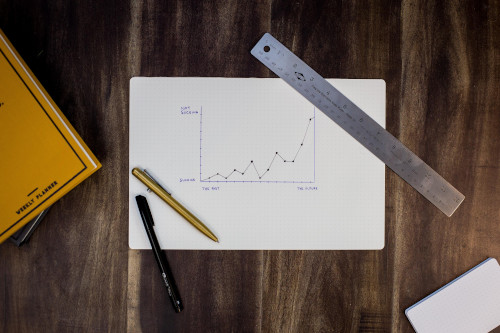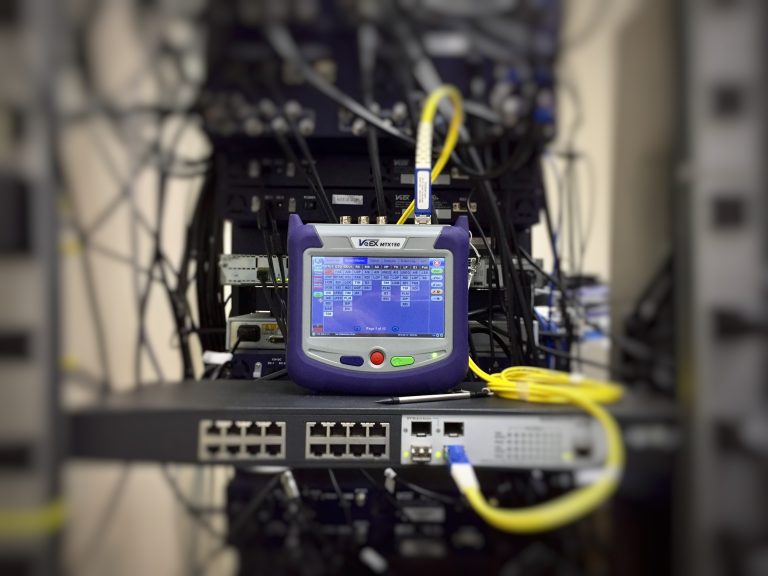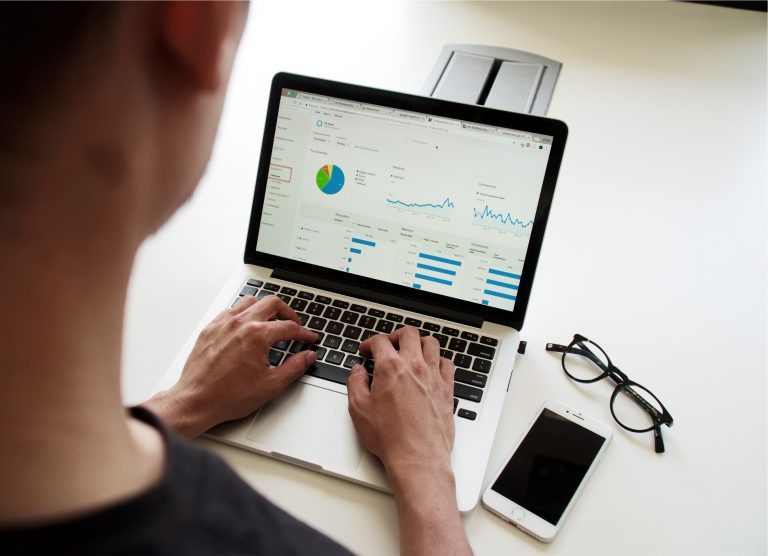 DEVELOPMENT
Even without customization or extension, LinkAhead already covers many use cases. We are the central address for the further development and improvement of LinkAhead's core functions. And if it needs to be a customized solution, we will do that, too.
SUBSCRIPTION
With our LinkAhead subscription we can provide you with reliable and fast updates and upgrades. You benefit from our extensively tested releases, easy backups and smooth integration.
SUPPORT
We support you in all phases on the way to comprehensive and optimally integrated data management. This includes training for LinkAhead, consulting on data management and data security. We also offer convenient support and maintenance services for LinkAhead.
For further information please visit our services.
We take care of your data
IndiScale is a team of enthusiastic software developers and passionate data scientists specialized in professional data management. The core of our work is the further development of the open source data management system LinkAhead. With our scientific background we can also offer you customized solutions for your individual data management. We look forward to new challenges.
Innovation Award 2019
We scored the first prize in the category for founders and young entrepreneurs at the Innovationspreis 2019 competition of the county Göttingen. Proudly, we carried home the artistic trophy of a man carrying a horse after a very competitive event with a very diverse field.
Video production: TeamEinsNull GmbH
IndiScale is a "Digital Place" in Lower Saxony 2021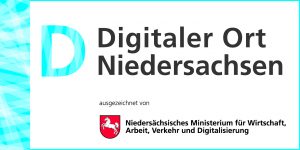 We were named "Digital Place" in Lower Saxony by the Digital Agency and the Ministry of Economics. Read more about it here.
LinkAhead is trusted by

Biomedical Physics Group at the Max Planck Instituts for Dynamics and Self-organization
Campus Institute for Dynamics of Biological Networks, University Göttingen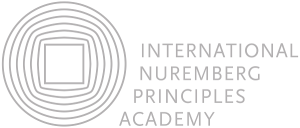 Startup support was provided by