LinkAhead – Thinking Data Management Ahead
LinkAhead is a flexible software toolkit to create your own semantic Research Data Management System (RDMS). In contrast to typical approaches LinkAhead is designed to adapt to new requirements: simply start small now and grow big later!
In LinkAhead data can be connected according to its meaning. This improves findability and allows you to more easily access legacy data. Hidden treasures are no longer out of reach! Try it out right away, or find out more first: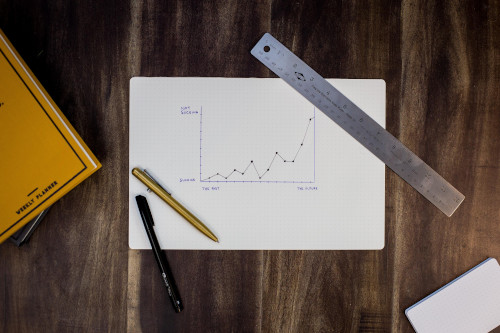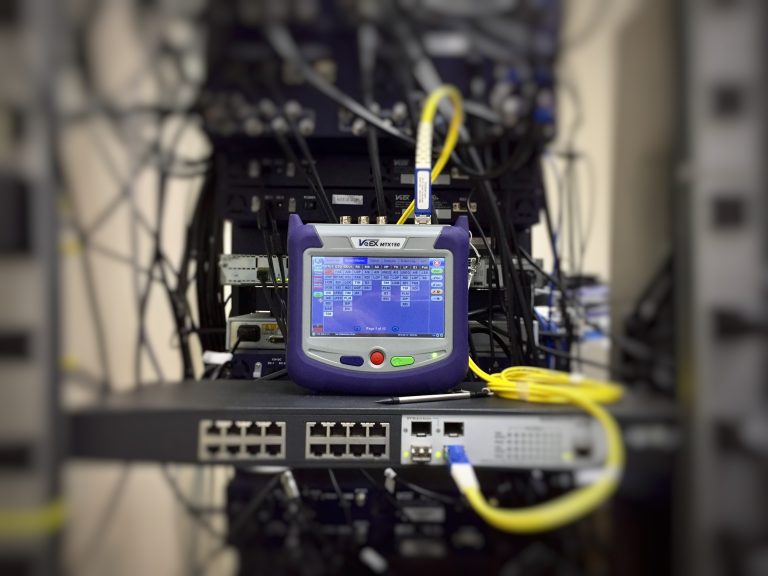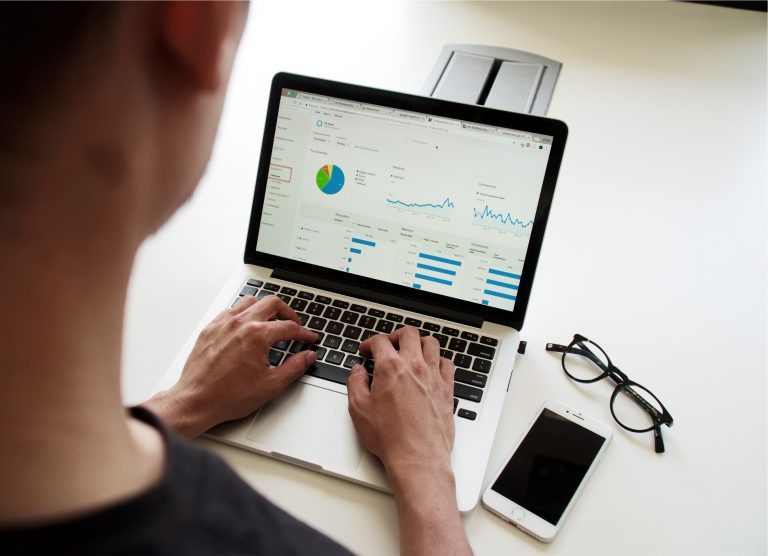 LINKAHEAD SUBSCRIPTIONS
You like LinkAhead and want to get the most out of it? The IndiScale team consists of core developers of LinkAhead. With our LinkAhead subscription we can thus provide you with reliable and fast updates and upgrades. Additionally, you will be able to run the software in the best tested environment for maximum reliablility.
TAILORED SOLUTIONS
Our standard LinkAhead tools cover many use cases right away. Still, you might require a tailored solution for integrating other systems or connecting new hardware, for example some laboratory device that provides lots of data. We can provide you with personalized software solutions as well as customization and adaptation of the LinkAhead (or CaosDB) software itself.
SUPPORT & MAINTENANCE
We assist customers in all stages on the journey to a comprehensive and well integrated data management. This includes trainings for LinkAhead, consulting on data management and data safety. We also provide convenient support and maintenance plans for LinkAhead.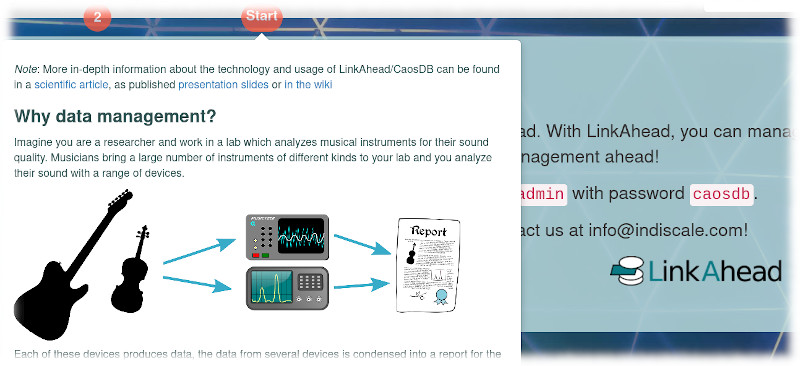 Learn Interactively!
LinkAhead is easy to learn when trying it out yourself. Learn about the innovative data management employed in LinkAhead in an interactive tour.
Basic aspects like data modelling and searching data are covered and you get a glance at how process automation can look like.
Innovationspreis 2019
We scored the first prize in the category for founders and young entrepreneurs at the Innovationspreis 2019 competition of the county Göttingen. Proudly, we carried home the artistic trophy of a man carrying a horse after a very competitive event with a very diverse field.
Video production: TeamEinsNull GmbH
LinkAhead is trusted by

Biomedical Physics Group at the Max Planck Instituts for Dynamics and Self-organization
Campus Institute for Dynamics of Biological Networks, University Göttingen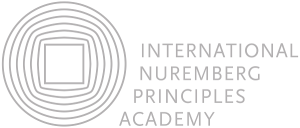 Startup support was provided by