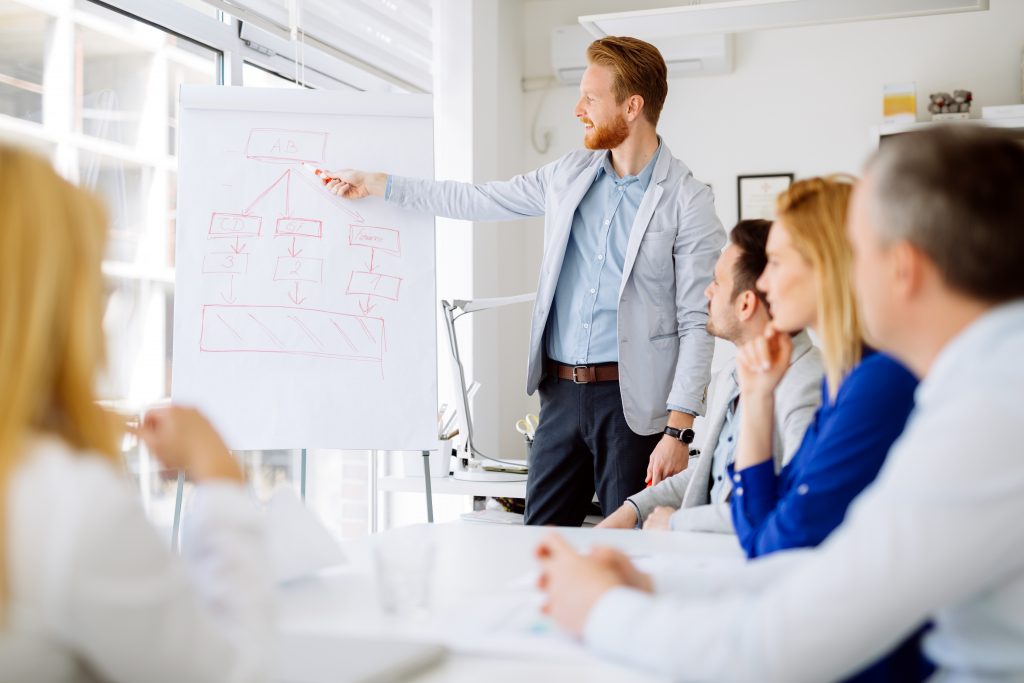 At IndiScale, we help you customize and scale your data management. Together, we make your data usable and future-proof. With our open source solution LinkAhead, data management is always flexible and evolves with your emerging requirements. IndiScale offers consulting services for data management, scientific consulting, as well as software customization and development.
Your requirements and wishes are our mission!
Customization of LinkAhead to your needs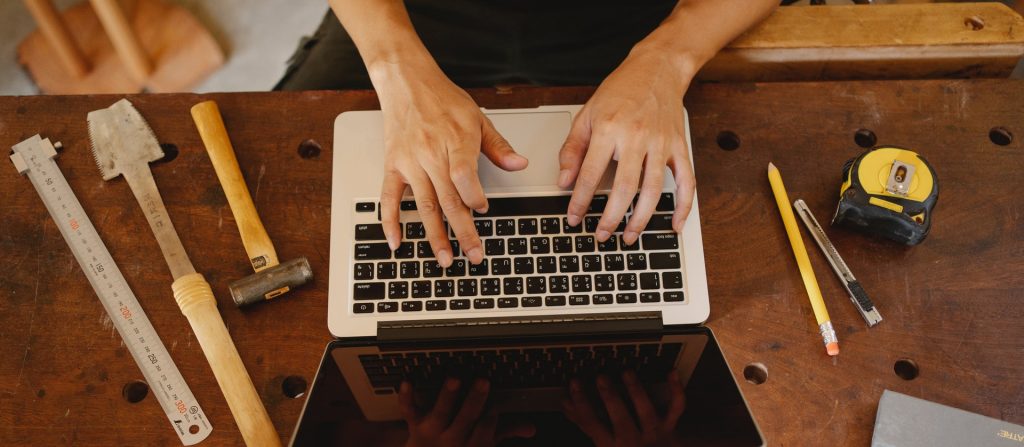 If the structure of your data and the links between them change often, LinkAhead is the ideal foundation for your data management. We can help you optimize LinkAhead for your specific needs, for example:
Previews for specific data sets to get a quick overview.
Fast data entry through customized forms.
Data visualization: whether world map, graphics or processed statistics.
Making typical queries quickly accessible.
Server configuration in your environment with user administration, file repositories and everything to make your work easier.
Integration and automation
You want efficiency, your team wants to work productively, we integrate LinkAhead into your workflows.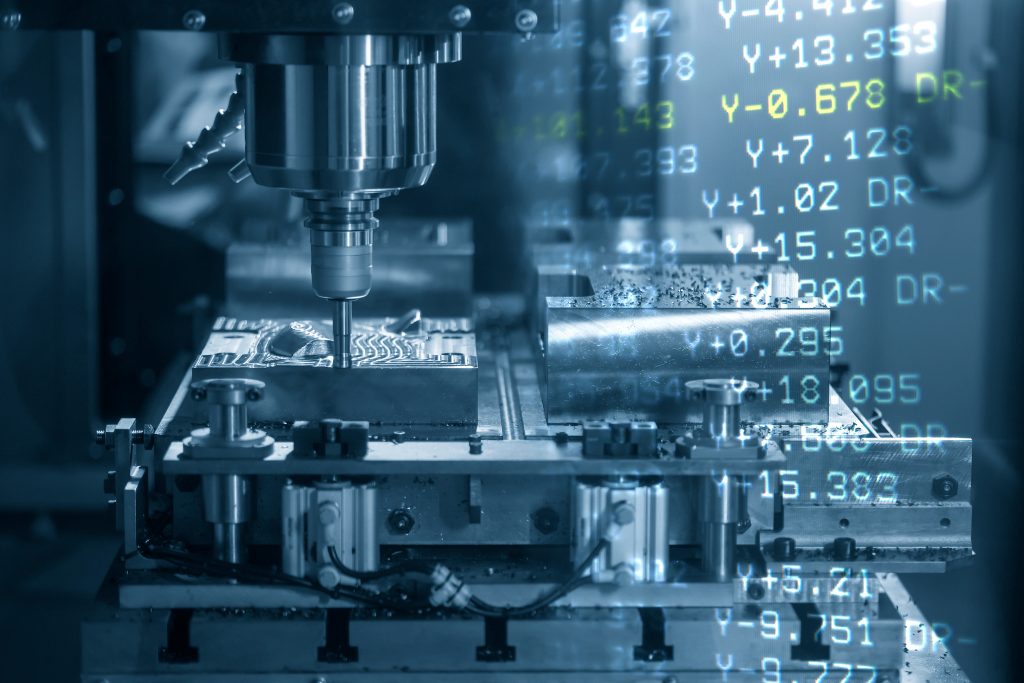 Real-world experience shows that software is accepted by users primarily when its use does not result in additional tasks that are initially perceived as superfluous. LinkAhead counteracts this with extensive automation options.
Together with you, we develop your usage scenarios and integrate LinkAhead such that the data finds its way into your data management ideally completely automatically. Years of experience with a wide variety of requirements and file formats make us reliable and efficient. Automated data import adapted to your specific requirements eliminates error sources and minimizes your workload.
Dashboards: your quick overview
When you need a brief glance, one graph often says more than many tables, and specialized data views can help you stay focused on the essentials.
If you need an overview of the most important key figures for your daily work, must stay informed about new unexpected events, or simply don't have the time to assess all the raw data, we recommend a customized dashboard view based on LinkAhead. This will display the most important data, aggregated information and statistics, and alerts on specific events if needed. We put together a dashboard for you that brings together all the information at a glance.
Also, if a fixed workflow should be defined for samples or workpieces, so that the next processing steps are displayed, this functionality can be easily integrated into a dashboard.
By the way: from the dashboard, you can jump to the associated raw data if you wish and thus at any time have the full flexibility of LinkAhead at your fingertips.
Your data on your website
Your website is your showcase on the web. If you want to publish data there, your visitors no longer have to go anywhere else. We would be happy to work out a concept with you on how a view of the data can best be integrated on your website, which data may be released and which interactions with it should be possible.
Data science: digging into your data
IndiScale's team consists of scientists with years of experience in analyzing complex data using a wide variety of modeling methods. Building on this foundation, we are your experts in data-related problems, analyzing your data for you to help answer your questions. We test hypotheses based on your data and process your data for you so that it becomes easy to understand. No matter how complex your data questions are, we support you throughout the whole process from the idea to the result.
Programming services for (almost) any purpose
You have an idea or a problem for which you need customized software? Contact us, we have a wide range of experience with software in many different areas and are happy to develop a solution together with you. With us, you get everything from a single source: from conception and planning to programming and extensive testing all the way to installation and training of your employees.
A trusting cooperation is very important to us, therefore we will only undertake projects for which we consider ourselves sufficiently qualified. If your needs should exceed our experience or capacities, we will gladly accompany you in your search for another service provider.