Developing LinkAhead is our passion
We focus on continuously improving LinkAhead's core functions. Is there a feature you need in LinkAhead? Ask us, get directly involved in design decisions of LinkAhead and have your features developed in a timely manner.
Sometimes however your requirements may be more specific such that you need custom software solutions. Our team has already integrated LinkAhead into a wide variety of environments and developed many custom-fit software solutions. We look forward to providing you with exactly the tool that you need.
Integration and automation
You want efficiency, your team wants to work productively, we integrate LinkAhead into your workflows.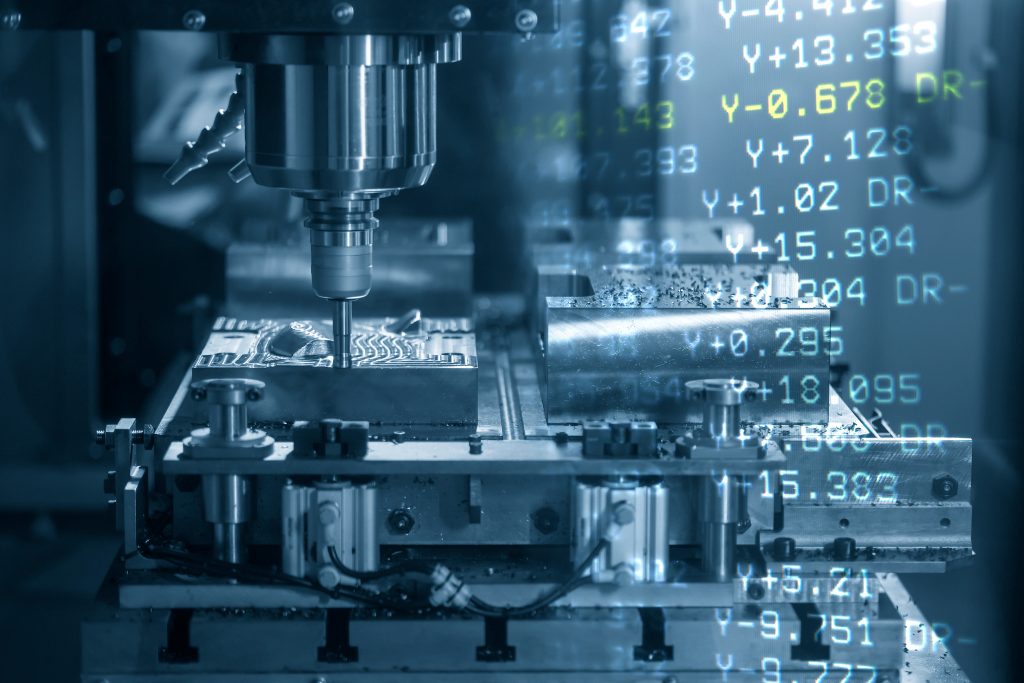 Real-world experience shows that software is accepted by users primarily when its use does not result in additional tasks that are initially perceived as superfluous. LinkAhead counteracts this with extensive automation options.
Together with you, we develop your usage scenarios and integrate LinkAhead such that the data automatically finds its way into your data management. Years of experience with a wide variety of requirements and file formats make us reliable and efficient. Automated data import adapted to your specific requirements eliminates error sources and minimizes your workload.
Customization of LinkAhead to your needs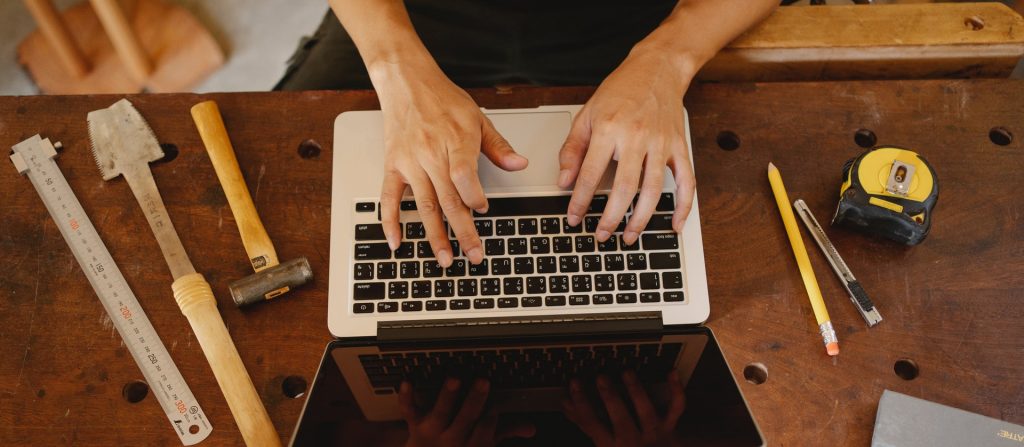 If the structure of your data and the links between them change often, LinkAhead is the ideal foundation for your data management. We can help you optimize LinkAhead for your specific needs, for example:
Previews for specific data sets to get a quick overview.
Fast data entry through customized forms.
Data visualization: whether world map, graphics or processed statistics.
Making typical queries quickly accessible.
Server configuration in your environment with user administration, file repositories and everything to make your work easier.
Contact us
Are you interested? Please do not hesitate to contact us, we look forward to hearing about your plans.