IndiScale – Scaling individual data management.
We at IndiScale assist you on your journey to individual and scalable data management. Together we make your data, which is probably already being ubiquitously generated, accessible and future-proof. With our open source solution LinkAhead, your data management is adaptable at any time and will evolve as new requirements arise.
IndiScale offers you consulting, customization and software development with regard to data management as well as specifically of the software toolkit LinkAhead. With our scientific consulting we support you, for example, in preparation and presentation of your results and generally in the analysis of your data.
We are also happy to develop custom software according to your needs, offline and for the cloud, for anything data related and beyond. Don't hesitate to contact us!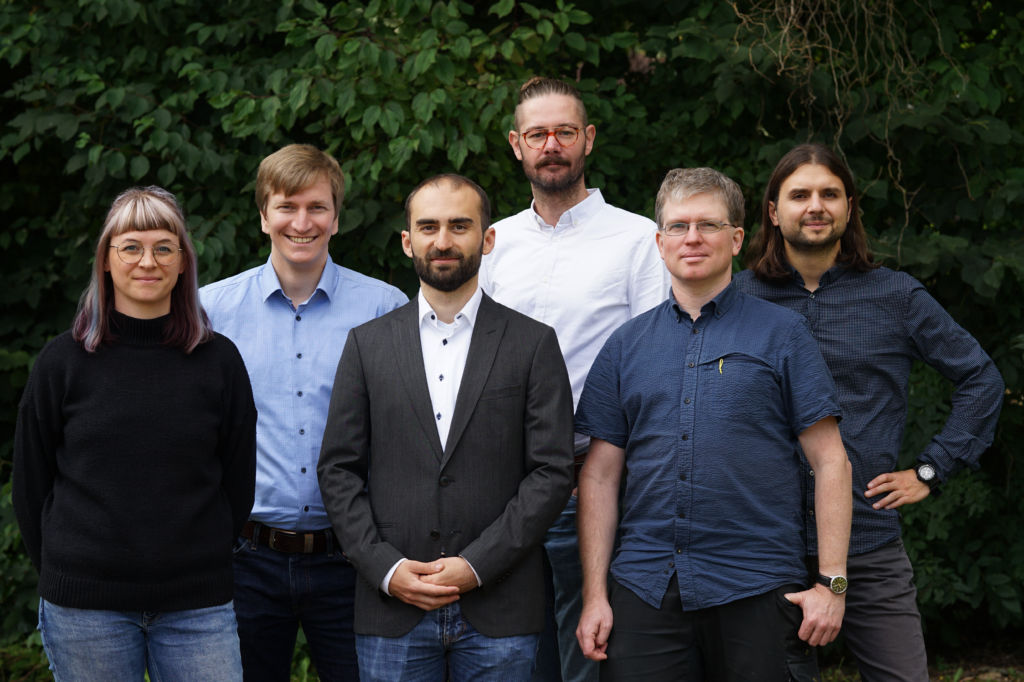 Innovation Award 2019
We scored the first prize in the category for founders and young entrepreneurs at the Innovationspreis 2019 competition of the county Göttingen. Proudly, we carried home the artistic trophy of a man carrying a horse after a very competitive event with a very diverse field. Read more.
Video production: TeamEinsNull GmbH